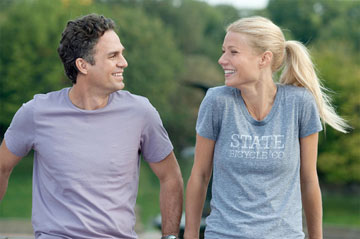 Thanks for Sharing
Thanks for Sharing follows the lives of three friends who meet while attending 12-step meetings to help treat sex addition.
As Mother Nature begins working her rainy season wonders, local Roman Catholics are making ready to raise prayers to Mother Mary for divine interven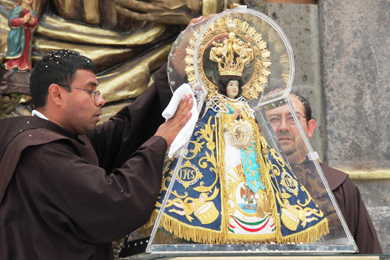 tion to protect and replenish Lake Chapala.
Four Tapatio divers are among the eight-person Mexican team that has traveled to Edinburgh, Scotland to compete in the 2013 World Diving Series, which takes place April 19 to 21.