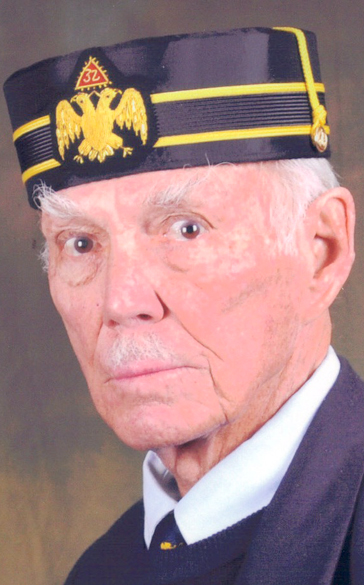 Longtime Lakeside resident Kenneth Boardman Lowry died February 17 at the age of 82.
Born June 8, 1930 in Oakland, California, Lowry attended the University of Nevada and later served in the U.S. Army.
Throughout his adult years, he worked in a number of fields, including as manager of the Fireman's Fund in California, He also worked in home renovation and in the shopping center sector, in both sales and construction. During this period, at the age of 33, he joined the Bohemian Club.
He and his first wife, Nancy, and their three children, moved from California to Hawaii, where he continued in the construction field, building high-rise apartments and participating in other challenging projects.
Lowry was a member of the Outrigger Canoe Club, the Elks Club, the Commemorative Air Force (formerly the Confederate Air Force) and the St. Moritz Tobogganing Club of Switzerland. He was a Thirty-Second Degree Mason in the Scottish Rite Temple of Dallas, Texas.
Lowry moved to the Lakeside area in 1998 and remained there until his death. He is survived by his wife, Vlada, of Ajijic; his two sons, Howard and Patrick; and his daughter, Genifer, all residing in California and Texas.
Sometimes admired, sometimes controversial, Lowry was a real presence in the foreign community of Lakeside.
As per his request, no memorial service is planned.