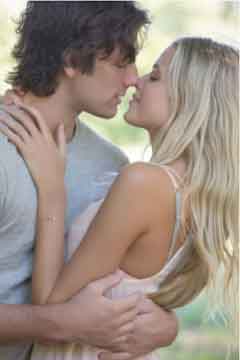 Endless Love
Following their high-school graduation, Jade Butterfield, a sheltered but privileged teen, becomes enthralled with David Elliot, a working-class youth with a troubled past.
Though Jade and David quickly fall in love, Jade's father strongly disapproves of the relationship, while David's father advises caution. However, their parents' disapproval only makes the love-struck teens more determined to pursue the intense affair. Director: Shana Feste. Cast: Alex Pettyfer, Gabriella Wilde, Robert Patrick, Bruce Greenwood, Rhys Wakefield. Rated: PG-13. Time: 1:45.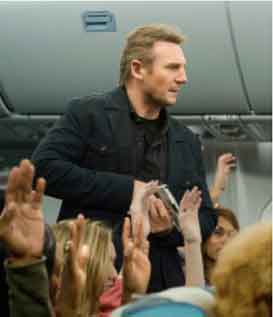 Non-Stop
Alcoholic and world-weary, U.S. Air Marshal Bill Marks lost his passion for his work long ago. Even though lives are potentially at stake during every flight, he sees the assignment as just a desk job. However, his "ordinary day at the office" becomes a high-stakes crisis during a flight to London. Marks receives a series of text messages demanding that he instruct the airline to transfer $150 million into an offshore account, or a passenger will die every 20 minutes. Director: Jaume Collet-Serra. Cast: Liam Neeson, Julianne Moore, Corey Stoll, Omar Metwally, Jason Butler Harner. Rated: PG-13. Time: 1:47.