Constructed in the 17th century, La Labor de Rivera – 45 kilometers west of Guadalajara and 3.3 kms southwest of Teuchitlan – was described by Antonio Flores in "Odisea de un Pueblo" as "one of the finest haciendas in the area, with excellent land, abundant water, plenty of pasture land and hard-working trabajadores," He noted that they "produced fine mezcal and piloncillo (brown sugar) and reaped abundant harvests of wheat and garbanzo. They truly seemed blessed by God."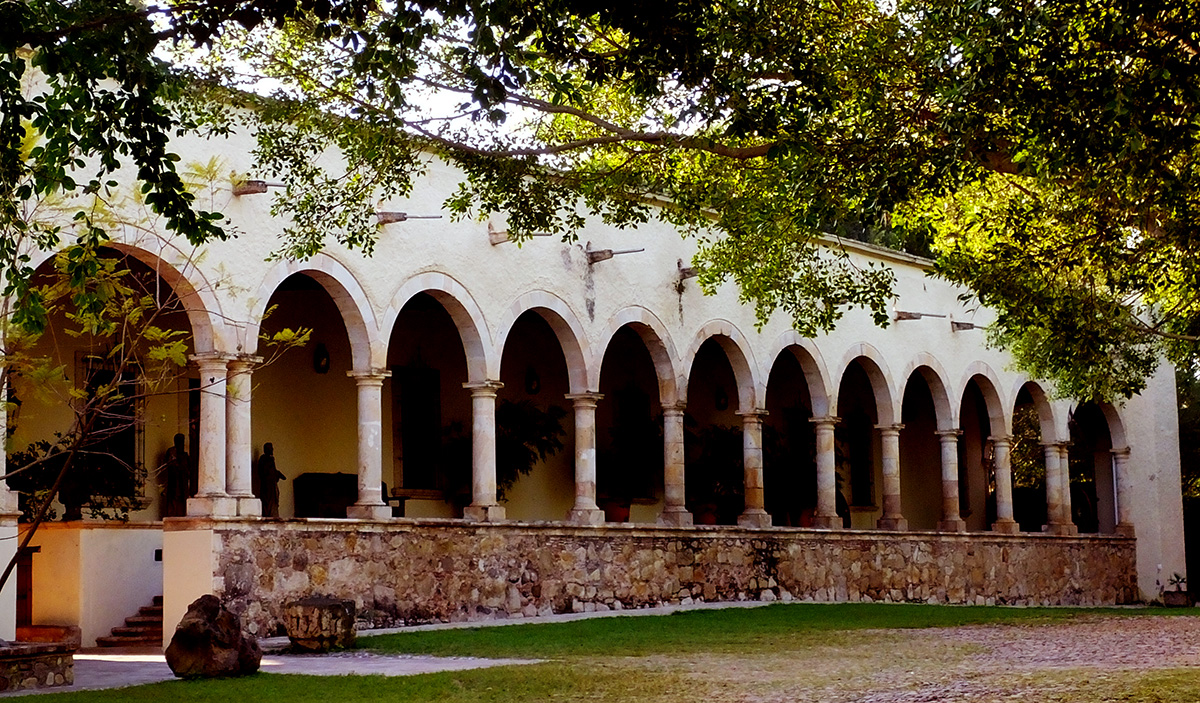 When I visited the venerable hacienda some 20 years ago, its walls were crumbling and it looked like nature was struggling to repossess it. Time had taken its toll on the 400-year-old buildings after they were abandoned following the ravages of the Mexican Revolution.
Please login or subscribe to view the complete article.