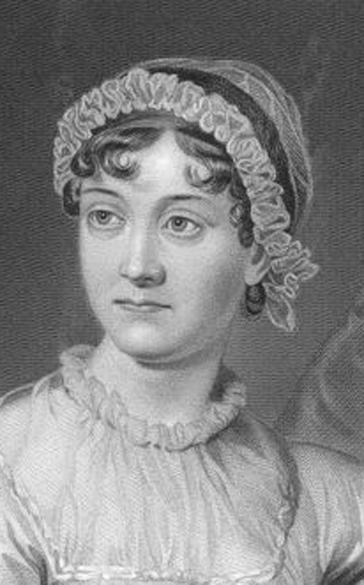 Two hundred years after it was published, hundreds of Tapatio literary enthusiasts will celebrate World Book Day by reading Jane Austen's classic novel "Pride and Prejudice" on April 23.
Organized by the city council and the Guadalajara International Book Fair (FIL), the marathon reading session will take place 10 a.m. until 9 p.m. at the Rambla Cataluña on Avenida Juarez and Escorza.
Please login or subscribe to view the complete article.