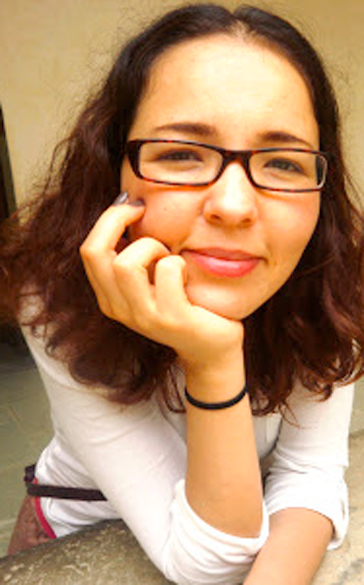 The first novel of 32-year-old Guadalajara author Ave Barrera García has won the Premio Latinoamericano de Primera Novela Sergio Galindo de la Universidad Veracruzana – a prize for debut novelists.
"Puertas demasiado pequeñas" is the story of painter down on his luck asked by an eccentric antiques dealer to falsify a 15th century painting.
Plenty of personal history went into the novel. Barrera's father is an actual art dealer and the story is set in her hometown of Guadalajara. The story takes places mostly in a house designed by famed local architect Luis Barragan, the 1980 Pritzker Prize winner who died in 1988. 
Barrera, who has worked mostly as an online editor and copywriter, picks up a prize of 150,000 pesos.  She beat out 123 other debut novels penned by writers from  Argentina, Colombia, Chile, Ecuador, Costa Rica, United States, Spain and Mexico.