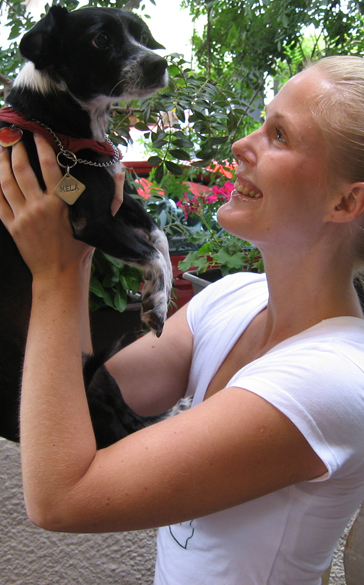 After suffering burnout from pursuing a political science career in Sweden, a young Swedish transplant to Guadalajara, Kadri Jukham, has found her passion in Kundalini yoga and a related Internet health consulting effort — and compassion in rescuing street dogs.
"They are related," Kadri Jukham explains over coffee. "I sometimes recommend that people live in a way that focuses on compassion and giving, since that often leads to a happier and healthier life." She says she has fostered seven street dogs and works with organizations for rescuing them.
Please login or subscribe to view the complete article.