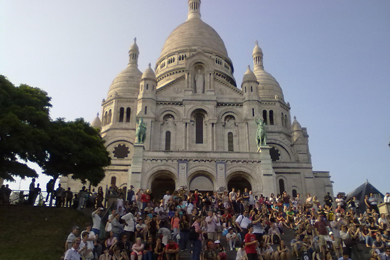 On the day in late June when Mark Jones took off for Paris with 44 University of Guadalajara computer science students, it is safe to say nobody was feeling gloomy, even though the three-legged flight (Guadalajara to Mexico City to Miami to Paris) was not only complicated but expensive. Jones said his three-week stay in a Paris suburb, despite a heavy teaching load, "left me in awe," even though there were surprises, mostly pleasant, in the people, food, culture and transportation.
"I'd definitely go back," he declared. "Paris is amazing."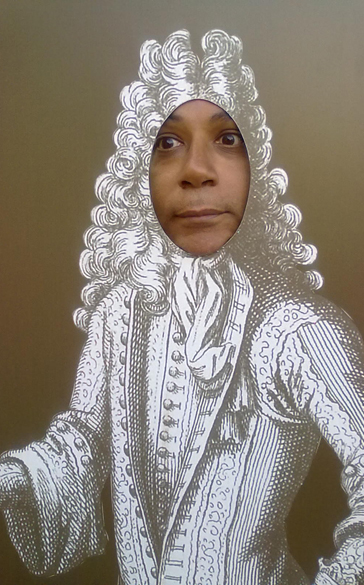 The amazement centered on several fronts, and this despite the fact that Jones is a native of New York (he has been in Guadalajara 13 years) and is a well traveled individual.