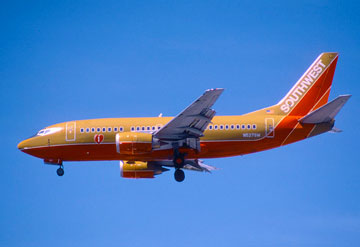 An airline's load factor – the percentage of seats sold on a particular flight –  would seem to be a mathematical calculation of scant relevance to most fliers. 
It is, however, the chief contributor to the constant change in the price of tickets that helps fill planes and obtain maximum revenue for airlines.
Undoubtedly, the main thing most fliers care about is getting the cheapest deal. But exactly when is the best time to buy an airline ticket to get that deal is a question that even air travel experts have yet to define down to an exact science.
Please login or subscribe to view the complete article.