Discount Mexican airline Volaris launched direct flights between Guadalajara and New York (JFK) on July 15.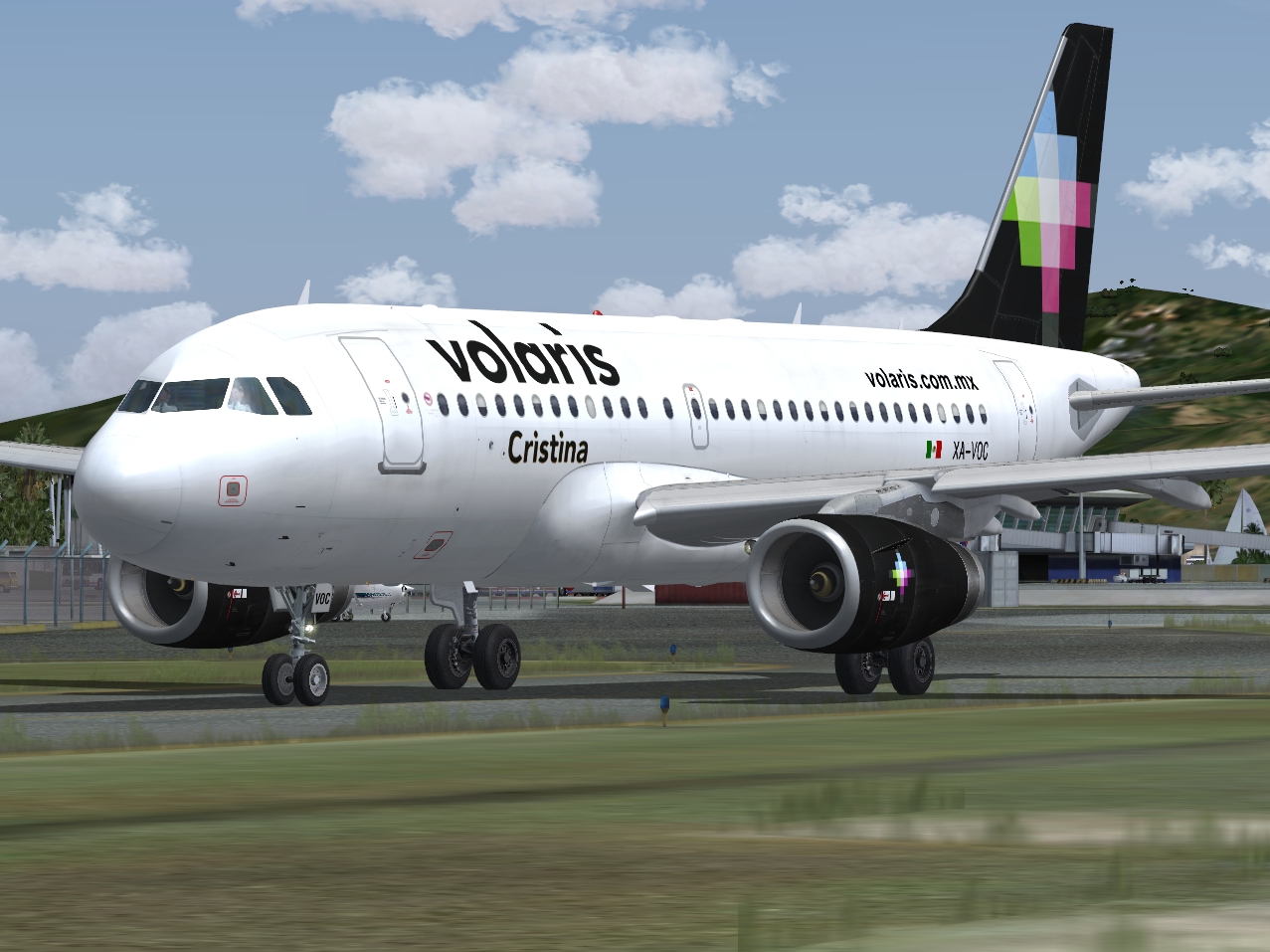 The Big Apple becomes Volaris' 21st destination in the United States.
Flights leave Guadalajara on Mondays, Wednesdays and Fridays at 6:36 p.m., arriving at JFK at 12:45 a.m. Return flights are overnight, departing at 2:30 a.m. and landing at Guadalajara's Miguel Hidalgo International Airport at 6:39 a.m.
Tickets are currently selling for $US190 each way.
Guatemala
Another new tourism option in this region opened up last month when Volaris inaugurated a direct route from Guadalajara to Guatemala City. Flights leaves Guadalajara on Thursdays and Sundays at 12:23 p.m., arriving at 1:45 p.m. Return flights are on Mondays and Fridays, departing Guatemala at 5:50 a.m. and arriving at 9:25 a.m.
In less than four years, Volaris has doubled the number of routes it operates and today is the Mexican airline with the widest route network in Mexico and the United States, operating 240 daily flights to 62 destinations: 39 in Mexico, 21 in the United States, and two in Central America.
For more information and bookings go to www.volaris.com, or call 01-800-122-8000 in Mexico, or 1-866-988-3527 in the United States.