At the end of last week the Chapala government's press office sent out an agenda of activities scheduled for March 4 through 12, giving local media outlets a welcome heads-up to plan coverage on coming events.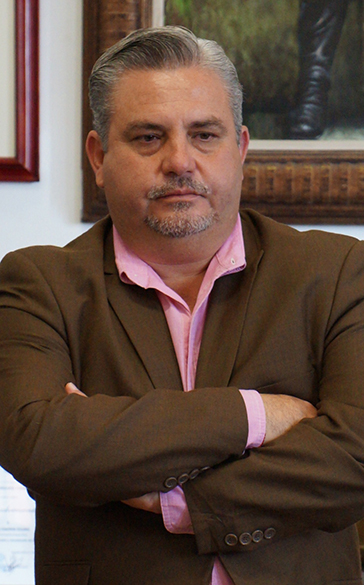 Standing out on the list was the announcement that Chapala Mayor Javier Degollado was set to present a public report on the first 150 days of his administration on the following Monday evening.
Before the weekend was over word went out that the event would be postponed until Wednesday. Then, in a Tuesday update, reporters were told it had been put on hold until further notice.
So far, there is no news on an alternate date, nor an explanation for the delays.
The Degollado government hit day 150 on February 27 … and still counting.