Dennis La Mar Allison
Dennis (Denny) La Mar Allison died at home on Sunday, December 6, with his beloved wife Leticia (Lety) by his side.
Born on August 7, 1934, in Fargo, North Dakota, Allison spent most of his life in Minnesota.
After a spell in the U.S. Marine Corps, Allison worked as an industrial engineer at Control Data Corporation for 21 years before retiring at the age of 55.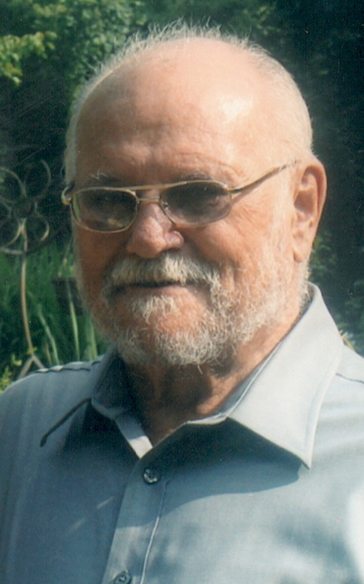 Allison was a member of Alcoholics Anonymous and recently celebrated 54 years of continued sobriety.
Allison was proud of the eight years he helped sponsored Hacienda Huajotitan in Jocotepec, yet most of the charities he supported focused on local children's education.
Allison introduced Halloween to his barrio at lakeside – around 140 children arrived at his door this year. He also opened his doors to locals during the nine-day Christmas posadas season.
Allison was passionate man of wide interests: Christmas collectables (it is believed he had the largest private collection of Christmas decorations in Jalisco), fishing, painting, writing, gardening, ice cream, friends, family. Perhaps Allison's most ardent pastime was spending time with his wife Lety.
Neither spoke each other's language when they first met one day in February 2012, after Lety knocked on Allison's door, curious about the mural painted on the outside wall of his home. Three hours later, the pair had made plans to go and meet Lety's family in Sahuayo, Michoacan.
They married in July 2012 in Michoacan. A second, beautiful church ceremony took place on August 9, 2014 in Ajijic.
Allison will be sorely missed by Lety's children, Yvett Karina, Leticia, Jose Luis and their extended family.
He also leaves behind two sons, Wade Allison, of Kilkenny, Minnesota, and Kelly Allison of Maylene, Alabama, and five grandchildren
A great defender of the Mexican people and their land and culture, Allison will be especially remembered at Christmas time, when he so much joy to brought to the hearts of children of all ages.
A memorial for Allison will be held at the AA Club House, Marcos Castellaños 51A, on January 7, 2016, at 2 p.m.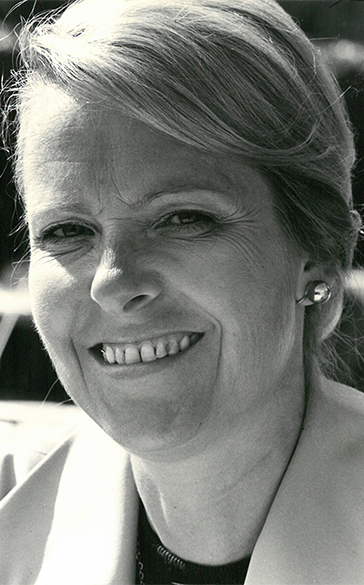 Eva Kendall
Eva Kendall passed away in Houston, Texas on December 7. She was 84 years old.
Kendall was born Eva Birgitta Hjorth-Andersen in Stockholm, Sweden on December 29, 1930 to Axel and Gudun Hjorth-Andersen.
After traveling extensively through Mexico for many years, and upon retirement in 1968 with her first husband and three children from Aramco in Saudi Arabia, she made her home in Guadalajara's Colonia Seattle. Kendall was active in the Butler
Institute and in Guadalajara's Scandinavian community until she left Guadalajara in 1978.
She is survived by her children Cecily Vick and James Vick of Houston, and Robert Vick of Oklahoma City, and four grandchildren.
Condolences may be sent c/o P.O. Box 667224 Houston, Texas 77266-7224 or online at josephjearthman.com. A private burial service will take place at Glenwood Cemetery in Houston at a later date.