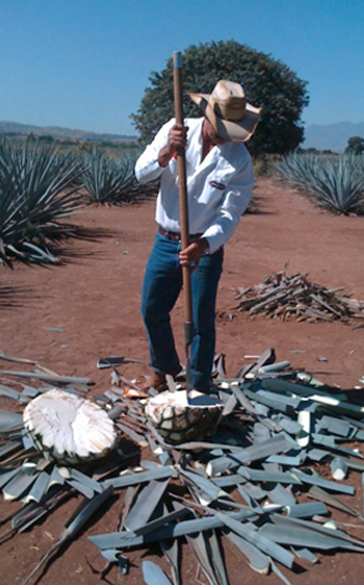 The International Development Bank (IDB) is prepared to inject new funds into the Tequila Trail (Ruta del Tequila) next year to permit further growth in two more Jalisco municipalities.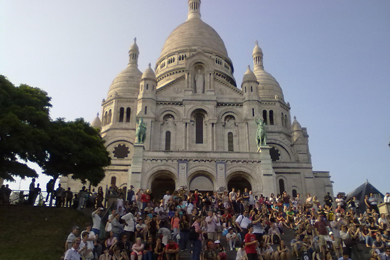 On the day in late June when Mark Jones took off for Paris with 44 University of Guadalajara computer science students, it is safe to say nobody was feeling gloomy, even though the three-legged flight (Guadalajara to Mexico City to Miami to Paris) was not only complicated but expensive. Jones said his three-week stay in a Paris suburb, despite a heavy teaching load, "left me in awe," even though there were surprises, mostly pleasant, in the people, food, culture and transportation.
Most Mexicans with handsome incomes head to Whistler or Vail for their winter skiing experiences.  But those without such financial resources, or those simply wanting to learn the ropes of skiing,  can now take to the slopes in their homeland.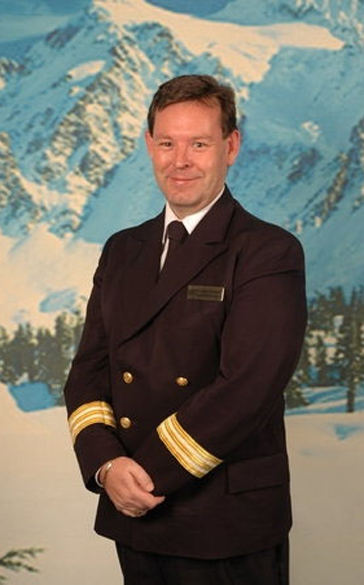 A 20-year cruise industry veteran is bringing a new business to Ajijic that offers luxury, river and expedition cruises.
The picturesque town of San Sebastian de Oeste is set to become Jalisco's fourth Pueblo Magico (Magic Town), joining the ranks of Mazamitla, Tapalpa and Tequila.
The alternative tourism magazine "Jalisco al Natural" is seeking the public's suggestions for the seven architectural wonders (siete maravillas arquitectónicas) of Jalisco.  
The identity of U.S. television's latest tour guide might surprise you.
Best known today for its waterfront seafood restaurants and thermal water spas, San Juan Cosala was a burgeoning native settlement called Cuzatlan when Spanish conquistadores arrived in the Lake Chapala region around 1524.