Six students from the Monterrey Tec university in Guadalajara have created an ingenious way of tapping into the wealth of knowledge that senior citizens have accrued throughout their lives.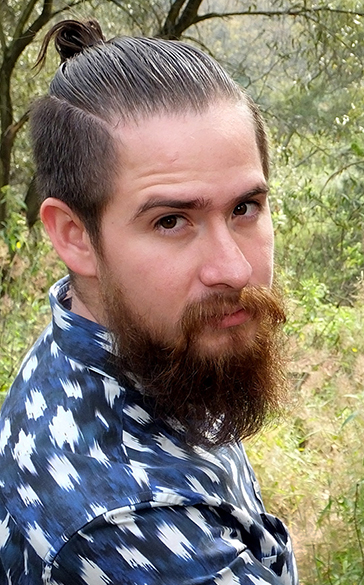 Their brainchild is Sabius, an internet-based project in which seniors can share their wisdom and experiences with the younger generation either at their homes or other locations.
The idea came from a Tec program in which finance, marketing and business students gathered over a long weekend to try and develop new entrepreneurial projects.
"We had Friday to Sunday to come up with something, but Saturday night arrived and we still hadn't found anything," said Alonso Vargas, who heads the student team.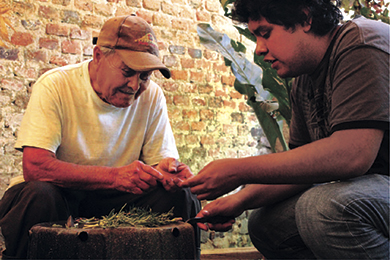 Please login or subscribe to view the complete article.