Where you once lived, September probably marked the start of high school football season, apple picking and cider making, the last weekend at the summer cabin, canning the end-of-the-garden relish or raking up huge piles of colorful fall leaves.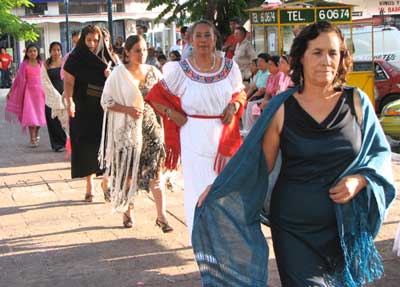 Here in Mexico, September sends an altogether different message. This is the season of the Fiestas Patrias – the Patriotic Fiestas that are centered on the September 15 and 16 celebration of Mexico's call for independence from Spain back in 1810.
Before you have a chance to read next weekend's paper, we'll already be well into the first tier of Fiestas Patrias activities. Festivities get rolling in Ajijic with the final tabulation of votes for the 2015 Fiestas Patrias Queen, this Sunday, September 6, 8 p.m., followed by a town dance at the central plaza.
The next big event is the Regatta de Globos on Saturday, September 12. This delightful "balloon race" is aglow with color and offers more of the thrills of victory and the agonies of defeat than any other sport.
Please login or subscribe to view the complete article.