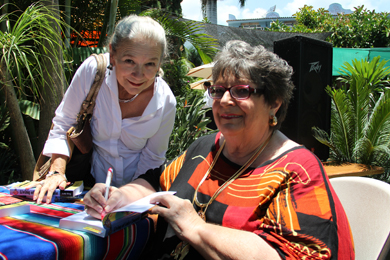 In her first book, "Living at Lake Chapala," local writer Judy King has compiled a treasure trove of information with equal appeal for seasoned expat residents, newcomers and folks still contemplating a move to the area.
Inside the covers
Breeze through the opening section — a scant 15 pages contained in four chapters — to get a sense of the balanced content, covering everything from the nuts and bolts of day-to-day living to the author's personal insights on grasping the essence of putting down roots at lakeside.
Please login or subscribe to view the complete article.