Sixty-two Jalisco firefighters have flown to Canada to help their colleagues batting severe wildfires in Alberta.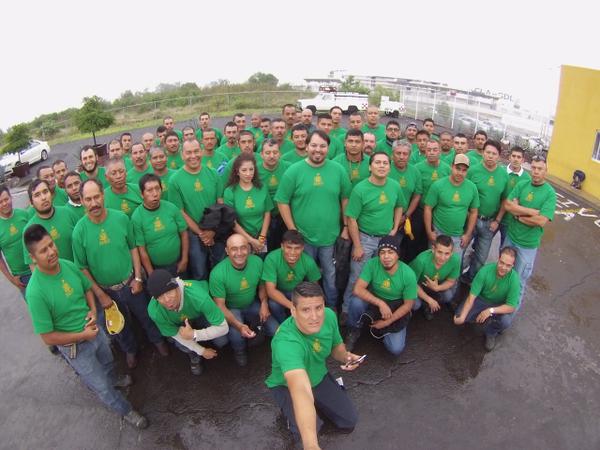 The brigadistas arrived in Edmonton on Thursday and will join up with more than 1,500 Canadian firefighters trying to control more than 90 fires raging in the province.
At a press conference Wednesday, Francis Uy, the Canadian Consul in Guadalajara, thanked the Jalisco government for their assistance. He explained that the "Protocolo de Hermandad" (sister state agreement) Alberta and Jalisco signed in 1999 allows for the interchange of resources and technical expertise in times of need.
Thanks to this relationship firefighters from Jalisco travel frequently to Alberta for training and instruction. All those traveling to Canada have been certified in "courses instituted by the government of Alberta," Jalisco Environment Secretary Magdalena Ruiz Mejia said at the press conference.
CTV Calgary reported Thursday that contract firefighting companies in Alberta were upset they were being overlooked in favor of the Mexicans.
A wildfire information officer confirmed that the Jalisco firefighters had been trained in Canada and some had worked there previously.
The brigadistas are available to assist Alberta because the forest fire season in Jalisco has dissipated with the start of the rainy season.
The travel, accommodation and food expenses of the Jalisco firefighters will be met by Alberta authorities.
The firefighters are expected to return home in about two weeks.