Phil Volkman, a recent Ajijic resident and the organist and music director of the San Andres English congregation, died Sunday, December 20 in a Michoacan hospital of complications following surgery at the age of 80.
Phil Volkman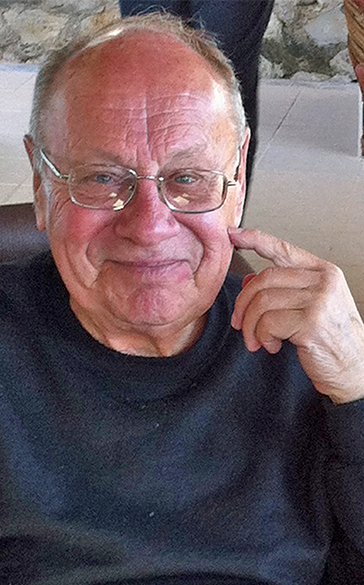 Volkman was born and raised in Kansas and studied music at the University of Minnesota. While living in Chicago he worked as a stock broker and then later the management of a restaurant. He served as organist and choir director of several churches in Illinois and Minnesota.
Volkman served as the music director of the Hallock, Minnesota Grace Lutheran Church from 1991 to 1998. There, he applied his joy in the challenge of creating new activities and built a music program to include a series of choirs from the very young to the very old and more musical groups and activities that at any other time.
Volkman worked in Tennessee and Texas churches before moving to Mexico in 2013. During his time at San Andres, he built the tiny choir and developed a music ministry of the mass to a level of beauty and professionalism seldom seen in small churches.
The serene musician had the rare ability to bring the best from the people he knew, especially those dealing with life problems. He was never concerned with wealth; he traveled light in order to be prepared to share smiles and help in any way and at whatever time and to be always ready to serve the Lord.
Volkman was preceded in death by his former wife. His only son, Aaron, lives in Wisconsin and is the father of a son.
A memorial service will be held during the San Andres mass on Sunday, January 17, 9 a.m. with the interment of the cremains to follow.