After more than two decades wintering and living on the Jalisco coast, Barbara McKinley Morrison has used her experiences to pen her first novel.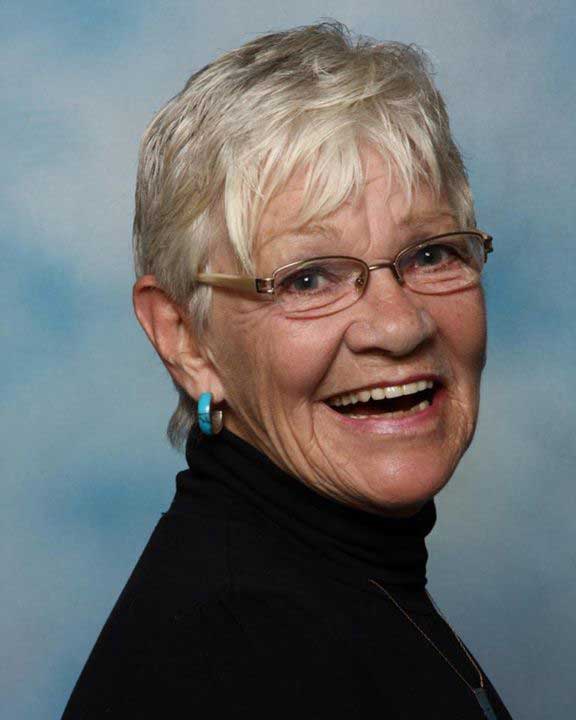 A tale of suspense set in the beach town of Bucerias, "Dangerous Beginnings" centers of the travails of Susan O'Brien Shaw, a lonely widow in need of a change. After a three-year absence, she decides to leave Canada and return to the small Mexican town of Bucerias to rekindle some happy memories. Things in Bucerias, however, are not exactly as she remembered. As soon as she arrives, a man attempts to steal her suitcase. Next, her apartment gets ransacked and her purse stolen. It seems Susan has become a target, and she has no idea why.
She comes upon a young orphan boy named Rat who lives in a dump. Feeling down in the dumps herself, she befriends him. Soon, both their lives are threatened, and in order to stay alive, they are forced to investigate. They realize the Mexican police cannot be trusted, so with the help of friends, they take matters into their own hands.
In 1990, Morrison and her husband Rex opened Old English Fish & Chips in Puerto Vallarta. They later moved to nearby Bucerias, where they ran Orcas on the Beach until 2002. Widowed in 2009, Morrison returned to Canada but continues to winter in Bucerias.
"Dangerous Beginnings" is available on Chapters, Barnes & Noble, Indigo and iUniverse, in hard or soft cover, and e-eader download formats.
A wine and cheese event to promote the new book is being held at Mar y Sol Restaurant on the beach in Bucerias on Saturday, November 22, 3 p.m.