The Navy League of Vallarta and American Legion Post 14 invite all American, Canadian and Mexican citizens to pay tribute to all those who served in their country's armed forces.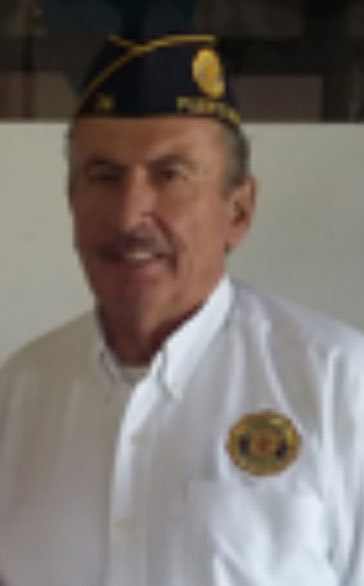 The Veteran's Day service will be held on Wednesday, November 11, 11 a.m. in the Lazaro Cardenas Park.
Many of those attending will meet at Steve's Sports Bar (Post 14 headquarters) at 10 a.m. for coffee, pastries and breakfast, all available for purchase. They will leave at 10:40 a.m. and walk to the park in the Romantic Zone for the service.
American Legion Post 14 supports all veterans in the Banderas Bay area. Its goals include providing sources for medical treatment in Vallarta and to contributing to the community through various fund raising efforts. Meetings are held every first Thursday and third Tuesday. Visit AmericanLegion14.org for more information and meeting locations.
The Puerto Vallarta Navy League is a non-profit, civilian organization dedicated to supporting the sea services of the United States, Canada, Mexico, and other friendly countries. You need not be a veteran to belong. The organization's objective is to provide social assistance to needy children and young Mexican people. It is non-profit and has no political or religious affiliation.