The Charros de Jalisco finished the year with a 30-38 record, managing to take the sixth and last playoff slot ahead of the Naranjeros de Hermosillo and last year's Mexican Pacific League (LMP) champions, Tomateros de Culiacan.
Jalisco garnered eight points in the two halves of the LMP season to earn the right to face the top-seeded Aguilas de Mexicali in the first round of the playoffs.
The best of seven series begins in Mexicali on Friday, January 1, with game two scheduled the following day.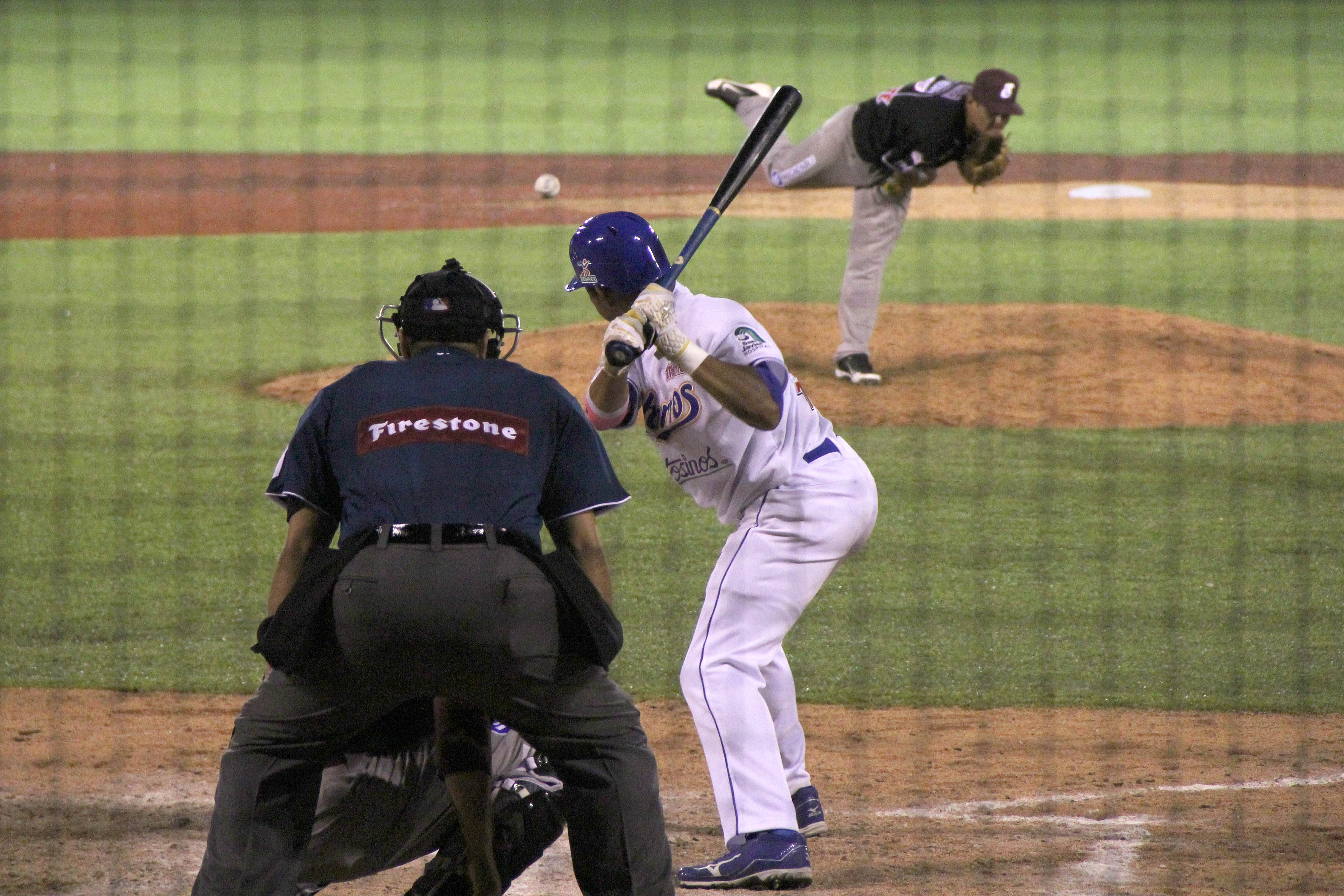 After a travel day, the series shifts to Guadalajara for games on Monday, January 4; Tuesday, January 5 and Wednesday, January 6 (if necessary). All games start at 7 p.m. at the Charros Stadium in Zapopan. Should games six and seven be required, they will be played in Mexicali on January 7 and 8.
The Charros will present a different lineup for the playoffs than on the opening day of the season. Leadoff hitter Eduardo "El Mosco" Arredondo is injured and not listed on the Charros roster. Likewise, Japhet "El Gigante" Amador has left the team to prepare for the upcoming baseball season in Japan. Catcher Miguel Olivo, a 17-year veteran of the big leagues, replaces Gabriel Gutierrez behind the plate. Alex Liddi, the first Italian-born and -raised major league ball player, anchors the infield with Jesus "Cacao" Valdez, who led the LMP in batting average.
On the downside, Juan Navarette, the Manager of the Year in the LMP for 2014, was fired with nine games to go in the season and last year's MVP, Manny Rodriguez, has suffered through an off year, hitting just .256 for the season.
Facing the Aguilas will be a tough task. The Charros' hitters left too many runners in scoring position throughout the year and the pitching staff gave up too many hits when faced with the same scenario.
But true baseball fans know that despite the season's results, the player stats and personnel changes, the game is played "between the lines" and the Charros have previously proven themselves winners on the field.