Anne Dyer, owner of Casita Montana Medical Center in Ajijic, and reconstructive surgeon Dr. Ben Villaran, have been honored for their labors in the field of plastic surgery.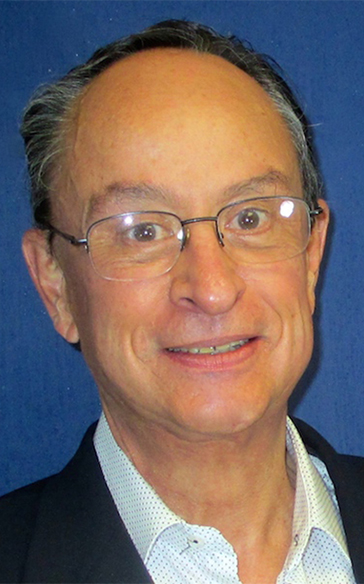 This month, the pair were chosen as winners of the 2016 Biotechnology awards in the category "The Most Trusted Reconstructive Surgery - North America."
The award, sponsored by Global Health & Pharma Magazine, acknowledges excellent patient care and professional expertise in the field.
The annual awards recognize "the game-changing methods and stunning results achieved by the truly top performing businesses and individuals in the world of biotechnology." Global Health & Pharma boasts 260,000 subscribers.
Dyer was the first Lakeside entrepreneur to offer a safe, affordable pre- and post-care program for tourists seeking plastic surgery in Mexico, long before the term "medical tourism" became popular. She has worked closely with Villaran to create one of the most trusted and popular plastic surgery centers in Mexico.
Villaran, Dyer, and the Casita Montana staff say they are thrilled to have been recognized for their dedication – not just for themselves, but for the Lakeside community.
"Everyone in Ajijic, from our wonderful Mexican locals to our American and Canadian snowbirds, works hard to make this village and community one of the friendliest, cleanest, and safest travel destinations in the world," Dyer said this week. "Dr. Ben and I could not have grown Casita Montana into the medical tourism destination it is today without the support and goodwill of the entire community. In a village this size, your reputation is everything."