DiCaprio, who had famously received four nominations but never actually won, finally triumphed at this year's ceremony for his stirring portrayal of a fur trapper in "The Revenant," Gonzalez Iñarritu's epic revenge tale.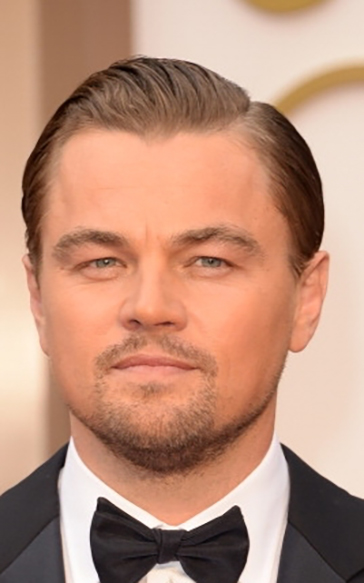 In Guadalajara, fans gathered at the Minerva Glorieta, the site traditionally used by Chivas fans to celebrate soccer victories. Supporters chanted, "Leo, brother, you're Mexican now!" in celebration of the win.
"I'm very happy," event organizer Hanna de Leon told the Guadalajara Reporter. "Yesterday we partied for more than an hour at the Minerva. News outlets have reported that we were around 300 people. Although I'm not sure of the exact figure, with both the people on foot and in cars it looked like a lot."
In Monterrey, hundreds of people took to the Macroplaza after news of the win broke. Online videos show revelers wearing DiCaprio masks and holding up plastic Oscars.
In his acceptance speech, Gonzalez Iñarritu addressed the controversy surrounding the lack of diversity at this year's event – with no African Americans receiving nominations for any high-profile categories.
"What a great opportunity for our entire generation, to really liberate ourselves from all prejudice and this tribal thinking," he said. "And make sure for once and forever that the color of our skin becomes as irrelevant as the color of our hair."
Iñarritu's success signifies a new "golden age" in Mexican filmmaking and represents a third consecutive win for Mexican directors. His countryman Alfonso Cuaron also won the award in 2013, for his visually spectacular space film "Gravity." Another critically acclaimed Mexican filmmaker, Emmanuel "Chivo" Lubezki, also won for his work on "The Revenant." The critically-acclaimed Lubezki became the first cinematographer in film history to win three years in a row. He had previously won Oscars for "Birdman" and "Gravity."
President Enrique Peña Nieto tweeted his response to the Oscar news. He told Gonzalez Iñarritu that he was a "source of pride for the country" and said he was celebrating "new recognition" of Lubezki's great talent.