Once again Puerto Vallarta has become the refuge of choice for U.S. lawbreakers trying to escape the long arm of authority.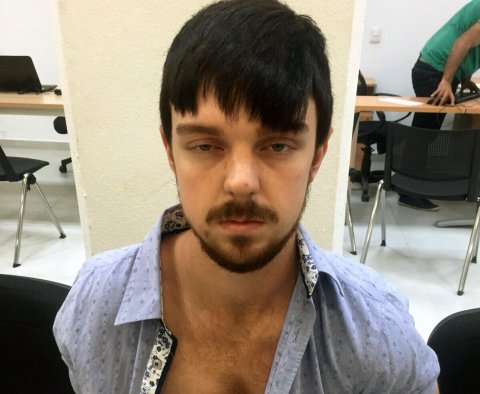 Fugitive "affluenza teen" Ethan Couch and his mother Tonya were arrested Monday by state police officers at a condo they were renting in the Cinco de Diciembre neighborhood of the port. The Jalisco Attorney General's Office (Fiscalia General del Estado, FGE) said they were "unable to prove they had entered Mexico legally" and were handed over to Immigration for processing.
Tonya Couch was deported to California on Wednesday, while her son remained in Guadalajara after Mexican lawyers working on his behalf filed an amparo (injunction) to block the process.
Couch was expected to be transferred Thursday to Mexico City, where a judge will hear his case within three days. This does not necessarily mean that he will be sent back to the United States any time soon – these kinds of deportation/extradition cases have been known to drag on for months.
In 2013, Couch, then aged 16, was convicted for intoxication manslaughter after he plead guilty to killing four people in a drunk-driving accident in Fort Worth, Texas (he was three times over the legal limit). The local story was picked up by the national media and cable news networks after his attorneys tried to lessen his sentence by using an "affluenza" defense, claiming his responsibility was reduced because he had been overly indulged throughout his life by his affluent parents.
Couch avoided jail time and was sentenced to ten years' probation. But on December 10, he disappeared along with his mother after failing to turn up at an appointment with his probation officer. A few days earlier, two videos had surfaced on social media showing Couch drinking, something he was prohibited from doing under the terms of his probation.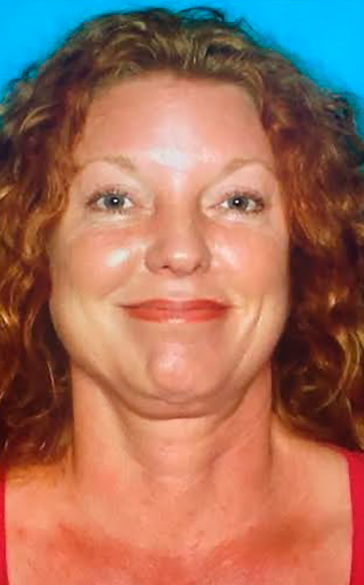 According to Tarrant County Sheriff Dee Anderson, Couch and his mother had carefully planned their flight and suggested they even held a "going away" party before leaving, although he provided no tangible evidence to support this allegation.
U.S. news reports suggest Couch and his mother slipped across the Mexican border without registering and made their way directly to Puerto Vallarta, where they stayed in an upmarket beach front condo for a few days before moving to an apartment complex in a low-income neighborhood not usually frequented by U.S. tourists.
Couch ate a few meals at a local restaurant and purchased food from a butcher's shop a couple of times, proprietors told reporters from U.S. media outlets. He did not speak Spanish and paid in pesos, they said.
According to one report, Couch and his mother were traced by the U.S. Marshals Service after making a cellphone call to order a Domino's Pizza.
An FGE press bulletin noted that the U.S. Consulate General in Guadalajara had requested the arrest of the pair of fugitives.
Couch's U.S. attorneys confirmed Wednesday that they hired Mexican lawyers to help with their client's defense in Mexico because by law they are not allowed to file papers south of the border.
Despite its popularity with U.S. tourists, Puerto Vallarta is a common destination for fugitives from the north. In June 2003, cosmetics heir Andrew Luster, the subject of an international manhunt after fleeing in the middle of his trial on rape charges, was captured in Vallarta by bounty hunter Duane "Dog" Chapman.
Unlike Luster, who is serving a 50-year sentence in California, Couch will probably spend little time in prison following his adventure in Mexico. When eventually returned to Texas, he may be transferred to an adult court, although the maximum time he can spend in jail is 120 days, according to the terms of his probation.
News sources in Guadalajara confirmed that Tonya Couch was escorted by U.S. marshals on a flight to Los Angeles Wednesday afternoon. She also faces charges and possible jail time.