Glenn Vernon Magnuson
Glenn Vernon Magnuson died peacefully at his home in Brockville on Sunday, January 10 at the age of 88.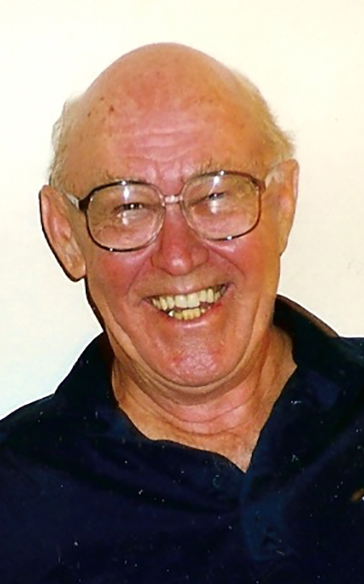 Magnuson was born in Garson, Manitoba on January 29, 1927 to Myrtle (Johnson) and Carl Helge Magnuson. He married Ann Milligan on August 18, 1956. He went on to start his own insurance company in Georgetown, Ontario.
Magnuson retired early and sold his business to travel with his wife. After his wife's death, he spent the winters in Ajijic and the rest of the year in Brockville, Ontario. In both communities he established a large group of friends, including Shirley Pearce (predeceased).
He will be fondly remembered by many friends and extended family from various communities, including Georgetown, Brockville, Parry Sound and Ajijic.
Magnuson was predeceased by his wife Ann "June" and by his sister Phyllis Schneider. He will be sadly missed by his children William Magnuson (Jennifer) and MaryAnn Lesage (Paul). He was the cherished grandfather of Sean, Ryan, Andrew and Ian; and the dear brother of Ron Magnuson.
A private family farewell has taken place at the Irvine Funeral Home in Brockville, with interment at Cataraqui cemetery, Kingston. A celebration of life will be held in the spring. As expressions of sympathy, donations to the Canadian Cancer Society would be gratefully acknowledged. Send a condolence, make a donation or share a special thought of Glenn online at www.irvinememorial.com.
Shannon Blair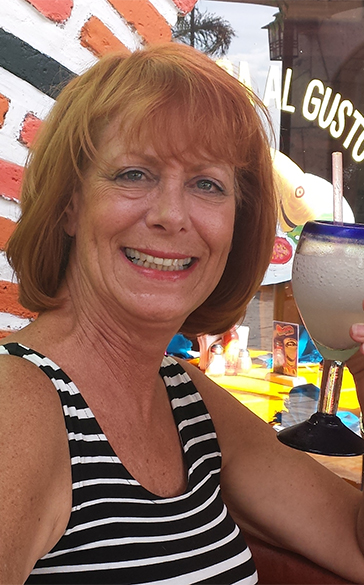 Lakeside resident Shannon Blair died unexpectedly on January 12 as the result of a heart attack.
Named after the longest river in Ireland, Blair was born on June 30, 1952, in Long Beach, California, and lived in Alaska and Southern California before moving to Chapala.
She worked in Los Angeles area schools, and was always profoundly grateful to her colleagues who contributed toward her professional and personal fulfillment.
Her greatest devotions at lakeside were teaching, facilitating the education of children by working with Los Niños de Chapala y Ajijic, and supporting "The Ranch" sponsored by the Chapala Spay and Neuter Clinic.
The favorite music which underscored her days was sung by John Stewart and John Denver, as well as lakeside's Jerry Mayfield and her longstanding friend, Carol Bedford. She was a skilled chef in the kitchen, personally cooking and preparing her pets' food – people came from near and far for her famous macaroni and cheese.
Also influential in Blair's life were the multitude of children, friends, strangers and stray dogs she was ally and comfort to. Friends and relatives say her hearty laugh and always-open arms will be missed.
Blair is survived by her husband, Michael Hodge; children, Laurel Alstot and Spencer Saunders; "adopted" daughter, Cris Barrera; and furry rescues: Zoe, Jack, Alley, Morena, Chloe, Cleo, Tinker, Cachorra, Pinball, Nikki, Mush, and Zorro.