Entertainment galore will keep things jumping as the 38th annual Mexican National Chili Cookoff fires up for its Friday, February 26 through Sunday, February 28 run at the Tobolandia water park in Ajijic.
Action on the main stage gets underway daily at 11:15 a.m., running non-stop until the competition winners are announced and gates close at 5 p.m.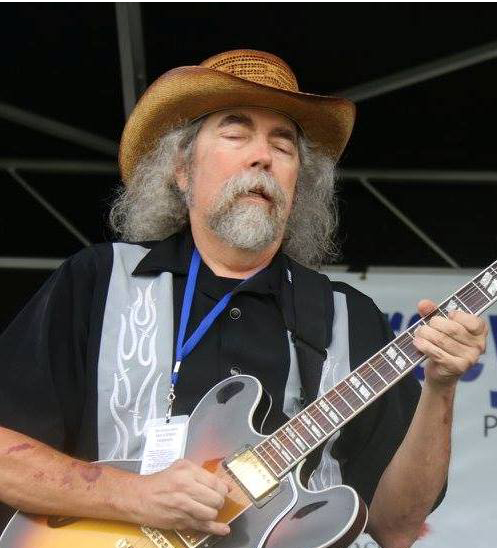 Performers slated for Friday are guitarist Virgilio, The Clovers, Descalabrados, and The Time Machine.
Saturday's big line-up features Blue Jay Slim & the Blues Machine, Blue Velvet, Daniel Cordero, Tango Dance and Mike and the Suspects.
Sunday's acts include Loui Andre, Dance Fit and Masakaras de Tonala, with an art auction slipped in at 1:15 p.m.
Tasting and People's Choice voting for Friday's Margarita contest and Saturday and Sunday's chili competitions start at noon. The 5,000-peso cash prizes for the top chefs will be awarded at 4:05 p.m. on each day.
Drawings for dozens of attractive raffle prizes will take place every hour all three days, starting at 12:15 p.m.
All the while visitors can enjoy roaming the fairgrounds to select from a variety of mouth-watering taste treats and wet their whistles with beer, other alcoholic concoctions and soft drinks. They will also be able to look for great deals in the sprawling market place where vendors offer a wide array of clothing items, fashion accessories, jewelry, art works, Mexican crafts and business services.
Ample parking is available just outside the entrance to Tobolandia, located on the Chapala-Ajijic highway just west of the Libramiento intersection.
The Chili Cookoff ranks as lakeside's number one charity fund-raiser, having generated hundreds of thousands of pesos through its long history. In 2015, the event raised 303,000 pesos in proceeds: 37,875 pesos for each beneficiary.