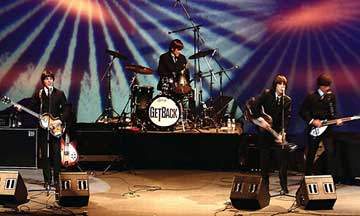 In 1964, four young and brash working-class musicians from Liverpool, England crossed the Atlantic Ocean and changed pop culture for ever.
After they appeared live on the Ed Sullivan Show in front of 70 million Americans, the Beatles performed at stadium venues across the United States where their music could scarcely be heard amid the rabid screams of adolescent fans – female in the main.
Please login or subscribe to view the complete article.