A husband and wife entrepreneur team has partnered with a local doctor and is working on launching a medical tourism business focused on the area around Lake Chapala and Guadalajara.
Dan Sieben, who runs the company MexAmeriCare with his wife Kay, said his experience with the Peace Corps in Peru in the 1960s opened his eyes to the world and, specifically, Latin America. Describing himself as an "entrepreneurial addict," Sieben said he saw an opportunity to launch a business catering to individuals looking to save money on medical costs by traveling to Mexico.
"Mexico is close. Mexico has wonderful medical facilities," Sieben said. "And so all my gut feelings pointed to Mexico as a prime location for medical travel."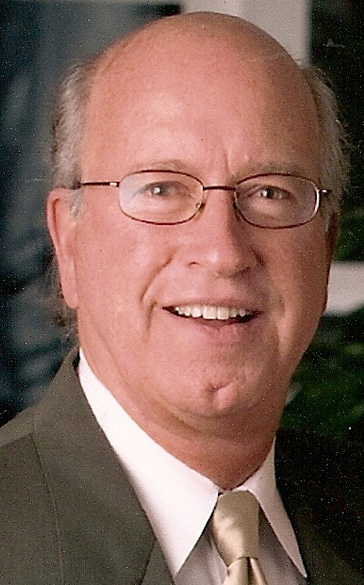 Guadalajara, with a major international airport, and particularly Lake Chapala, which boasts a mild climate year-round, proved to be an ideal location within Mexico, Sieben said.
Please login or subscribe to view the complete article.