Like folks all around the globe, most Mexican people will bid farewell to 2013 with spirited social gatherings, sharing goodwill hugs and raising a glass of bubbly as they welcome the new year.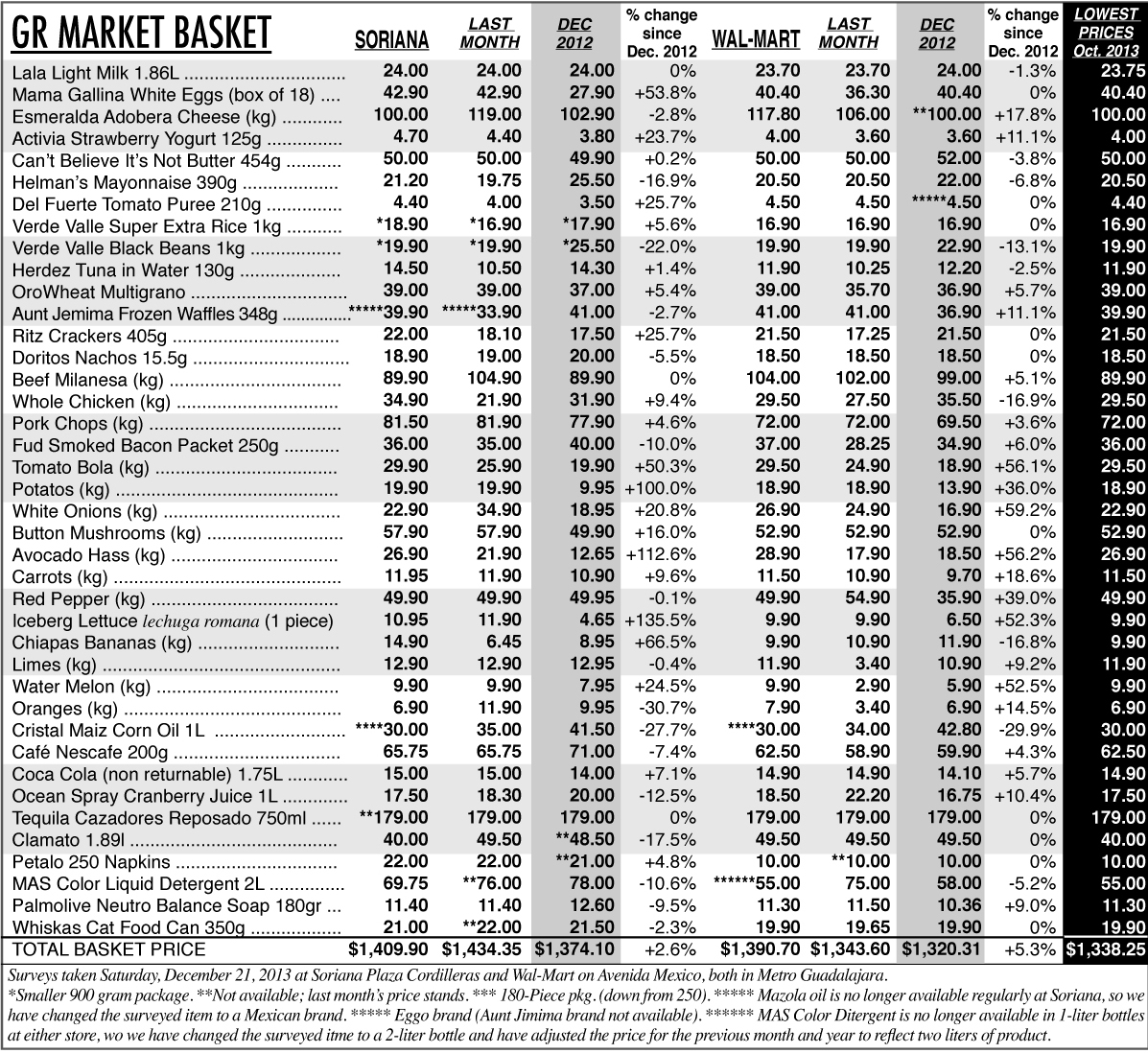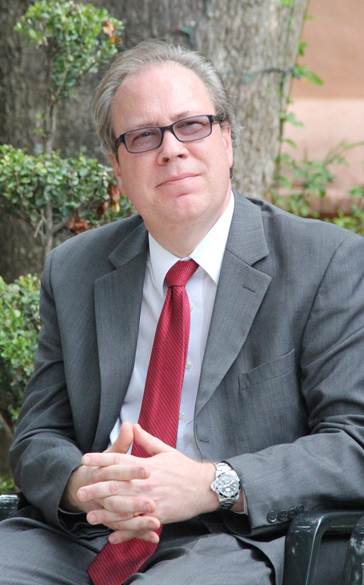 Immediately following the departure of Ambassador Anthony Wayne, the audience of expatriate U.S. citizens gathered at LCS stuck around to engage in a no-limits dialogue with Mark Seibel, the new head man at the Guadalajara Consulate's American Citizens Services Section.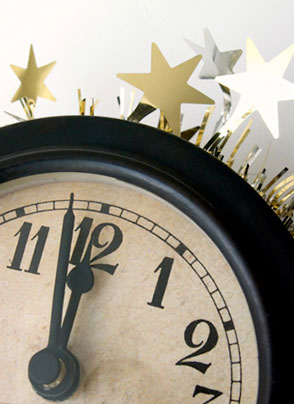 Mexico loves a party. And the biggest party of the year is held New Year's Eve. What to do and where to go is the subject of speculation among friends and relatives throughout the land.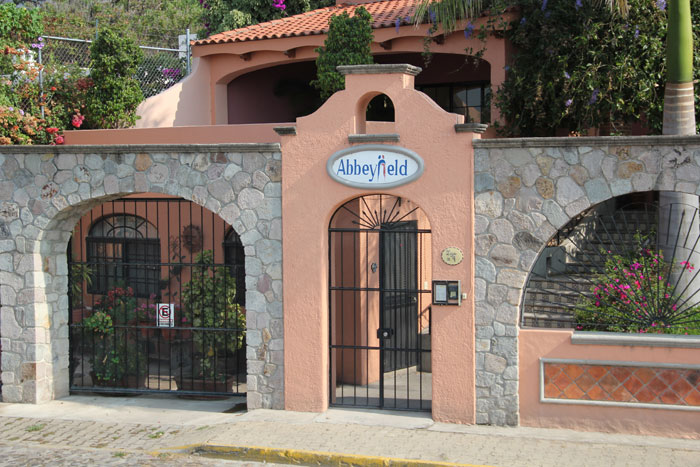 Abbeyfield, Ajijic's deluxe assisted living facility for self-reliant seniors is throwing an open house on August 27 to show off available accommodations, its newly installed solar power system and other amenities.
Employees in Mexico will be expecting a little extra in their pay packet prior to Christmas.
People seeking Apple products in Guadalajara have little reason to pout, with Macs, iPods and iPads available in at least 61 spots in metro Guad, including the newest — an "Apple Shop" that opened last week in Sam's Club next to Galerias mall.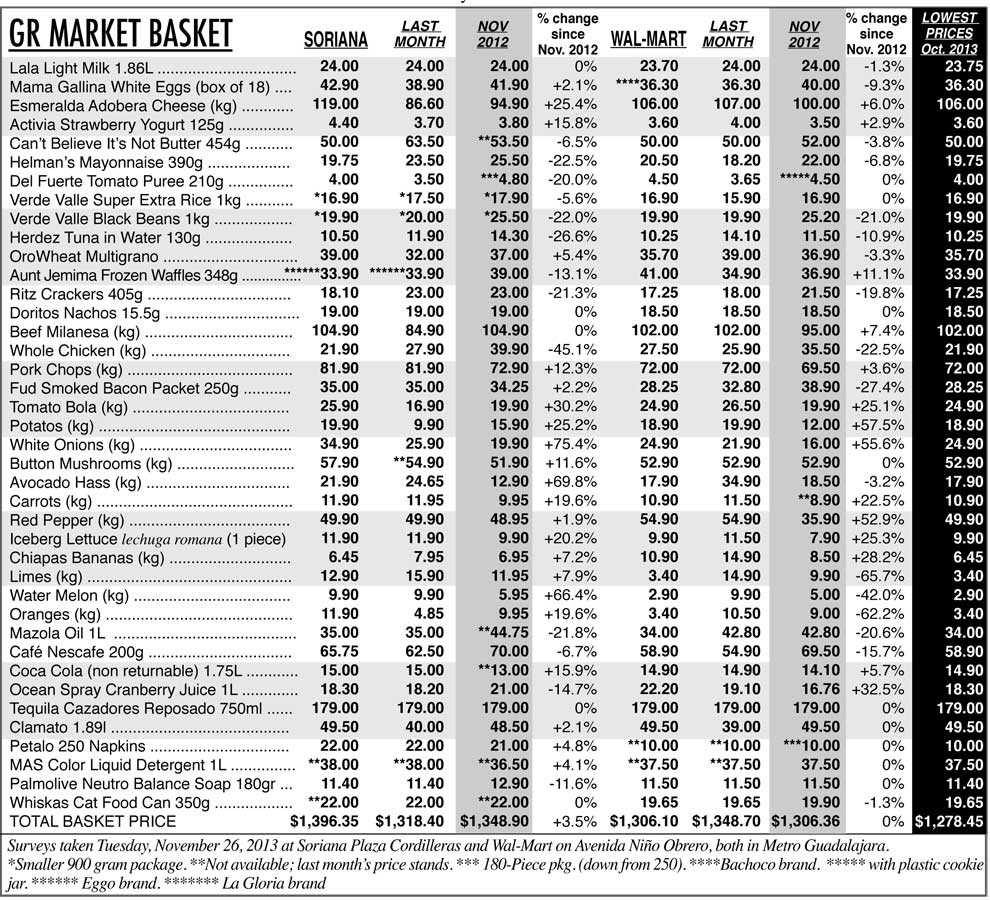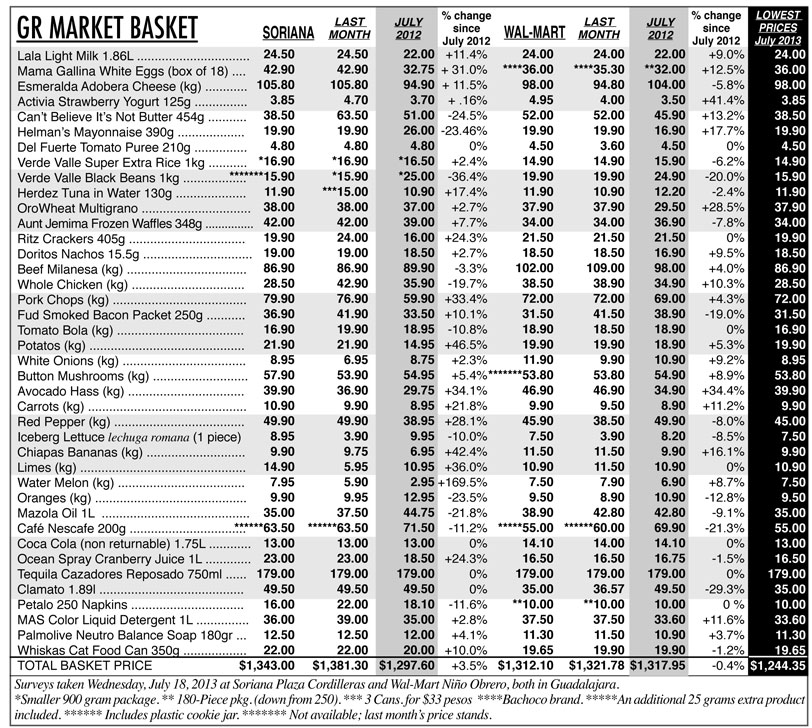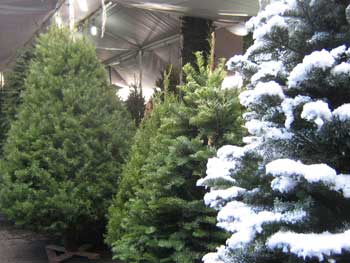 Wal-Mart and Soriana have sold Christmas trees for years now and you could generally find some baubles and tinsel to hang on their shelves, but this year they have gone crazy with the navidad decorations. Hundreds of theme items line dozens of shelves in both stores. Most of it is made in China, but what isn't nowadays.
One lakeside business seems to have found a way to bypass the problems that have plagued other firms and individuals that have tried to help expats nationalize their foreign-plated vehicles.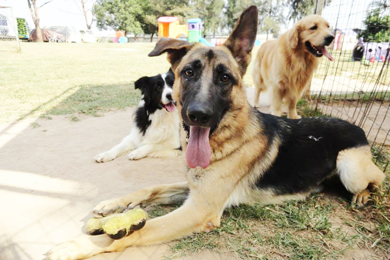 As pet owners who have tried to board their animals know, it can be difficult to find a satisfactory kennel in the Guadalajara area. That is why a couple who used to live in the United States decided to start their own.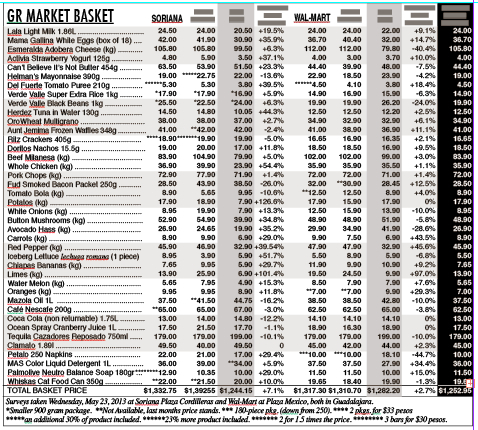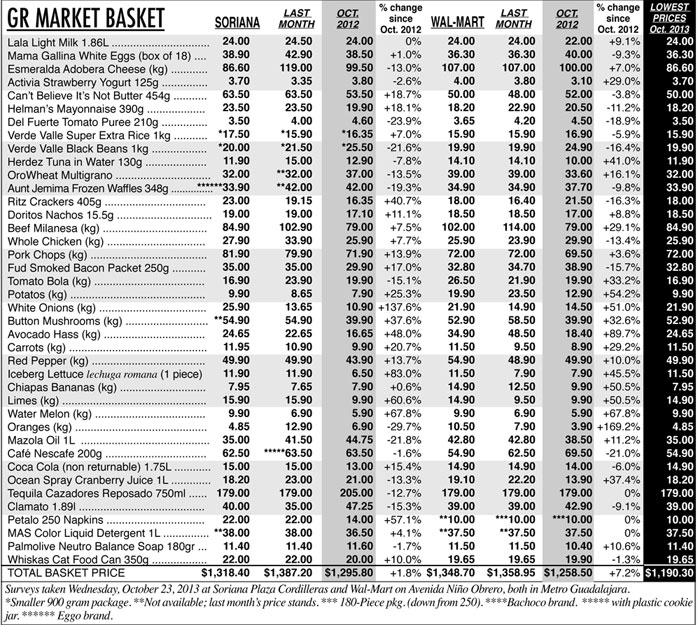 Officials at Guadalajara area tax offices have expressed surprise at the sudden rise in the number of requests for permits to ensure the "safe return" of illegal foreign-plated vehicles to their home countries.
This weekend, Mexican families will honor the memory of departed loved ones by visiting their grave sites, building traditional Day of the Dead altars or by simply enjoying a cup of hot chocolate with traditional pan de muerto.
Expats looking to nationalize their foreign-plated vehicles are being targeted in a series of scams that have involved fake paperwork, stolen license plates and basic out-and-out theft.
The situation has prompted Aduana (Mexican Customs) to seize the cars of several unsuspecting foreigners in recent weeks.
The con artists have even duped well-established and respected firms in the Lake Chapala area, including insurance brokers TioCorp.