If you enjoy old-time Mexican recipes, this event should be on your "do" list.
On July 20, trendy Guadalajara restaurant Santo Coyote will host a cooking challenge that goes by this lengthy name: the Second Contest of Regional Salsas and Dishes Prepared in Metates and Molcajetes.
Expats who enjoy cooking Mexican dishes and have some Spanish skills can take part, or possibly sponsor a Mexican friend and go along to provide moral support.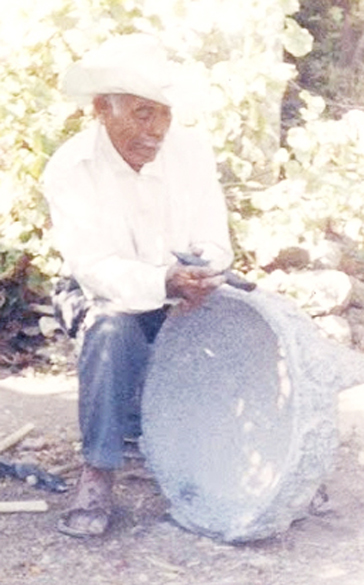 Forty participants will be chosen from the recipe entrees: 20 for the professional and student chef categories and another 20 for amateur cooks. Culinary expert Margarita Dumois will be in charge of the judging, with four other renowned chefs. Entrants are coming from Zacatecas, Colima, Guanajuato, and other nearby states. Categories are salsas and main dishes (mole, pipan, adobo, pacholas, meat, fish, etc.), which must be prepared in a molcajete or metate. One recipe may be entered for each category. The public is invited to sample the salsas together with an exquisite buffet prepared by Santo Coyote and offered for 120 pesos.
Contestants must submit their recipe in Spanish with a photograph of the dish and their contact information by July 5 to This email address is being protected from spambots. You need JavaScript enabled to view it. . Finalists will be notified July 13. Salsa contestants will decorate their one-meter cooking booth and prepare at least one main dish to go with the salsa, which should enough to serve 30 people. Forty percent of the judging score will be left to diners, who will be able to sample the different salsas. Prizes for first, second and third place in each category will be special molcajetes produced by artisans from San Lucas Evangelista in Tlajomulco (who belong to the Social Justice Association of Tlajomulco, A.C. — initiators of the event).
The entry fee is 120 pesos and includes the buffet.
Molcajetes from 200 pesos and up will be on sale at the event. Santo Coyote is at Lerdo de Tejada 2379 in Colonia Lafayette.