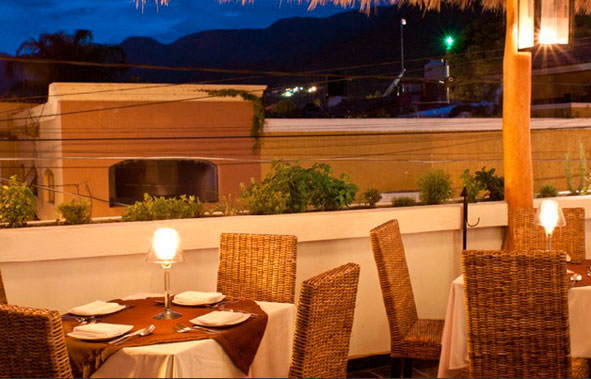 If you've not been to Kim Everst's Number Four restaurant in Ajijic, then you're missing out. The wine list is ample, categorized by price and well designed for the novice with descriptions of each bottle's flavor, the cocktail selection includes all the favorites and a lively martini list and the menu is just broad enough but still kept to four pages (bilingual) and a one page special sheet.
The dishes are prepared with an eye for art and a sense of pleasure for the palate. Chef Glenroy Anderson is experienced (Toronto, Jamaica, Mexico) and willing to take chances, but doesn't skimp on ingredients or portion size.
Please login or subscribe to view the complete article.