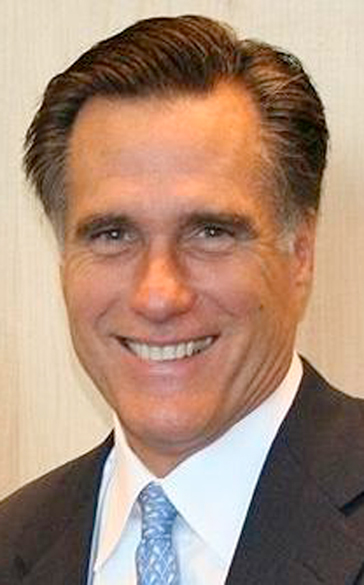 After the ballyhoo and hype of the national conventions, the presidential candidates get down to the business end of their campaigns next week with the first of four keenly anticipated – and potentially make-or-break – debates.
Neither campaign team will underestimate the importance of the debates, which, history has shown, can be the deciding factor in a tight race.
Leading comfortably in the polls, President Barack Obama may only need to tread water during the debates, while Mitt Romney will want to exorcise the ghosts of a horrendous couple of weeks.
Please login or subscribe to view the complete article.