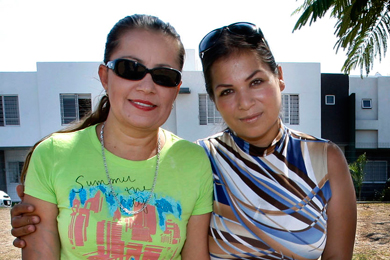 As of January 1, same-sex couples in Jalisco may enter into civil unions – contracts that enhance their inheritance rights and eligibility for social security benefits.
Passed by the Jalisco state legislature at the end of September, the Ley de Libre Convivencia falls short of giving same-sex couples the right to marry and adopt children.
The law comprises 25 articles and states that the contracts must be signed in the presence of a notary public. The documents required to apply for a civil union are the birth certificates of both parties, official identification and, if applicable, proof of a previous divorce or death of a spouse. 
The cost of obtaining a contract will be around 900 pesos.