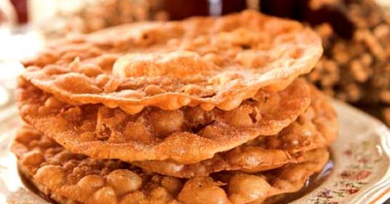 As in other Christian countries around the world, the celebration of Christmas in Mexico is an amalgamation of religious, family and social customs, enjoyed with greater gusto when accompanied by traditional foods.
The cena navideña (Christmas dinner) is a special repast customarily served on Christmas Eve following midnight mass.
Financial circumstances dictate an economical spread of tamales, pozole or roasted chicken for many Mexican families. However, for those who can afford it, the classic holiday menu is composed of a variety of dishes representative of the country's unique mestizo cuisine.