Refreshed tax code to bring in the new year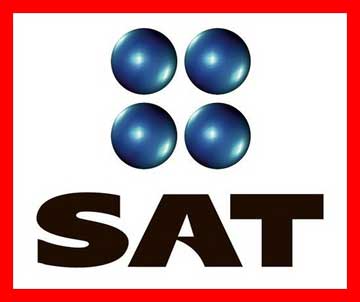 Significant changes to Mexico's taxation code, approved by Congress last year, take effect on January 1, 2014, as federal authorities seek to clamp down on tax evasion and widen the country's taxable base.
"The bottom line is that they want to track everybody, how much they make and who gets paid," says lakeside lawyer Spencer McMullen, who has been busy over the past few weeks familiarizing himself with the ins and outs of the new system.
While the new laws may not affect many foreigners who have retired to Mexico, anyone who works here or runs a nonprofit organization will need to be aware of them.  Of special note, says McMullen, is the rule that from January 1 all accounting must be done through electronic means, with digital receipts issued via the Internet.
An important change, he says, is the elimination of the "small taxpayer" (Regimen de Pequeños Contribuyentes or REPECO) category, with a new fiscal regime called "Regimen de Incorporacion Fiscal."  This is primarily for individuals and small businesses who sell goods or provide services that do not require a professional qualification, with an annual income of up to two million pesos.  (Real estate and construction companies are also prohibited from this category.)
"The idea is to make small business people file their taxes, provide the SAT (Mexico's equivalent of the IRS) with a list of all their providers and declare their income as well as their expenses," McMullen says.
Please login or subscribe to view the complete article.